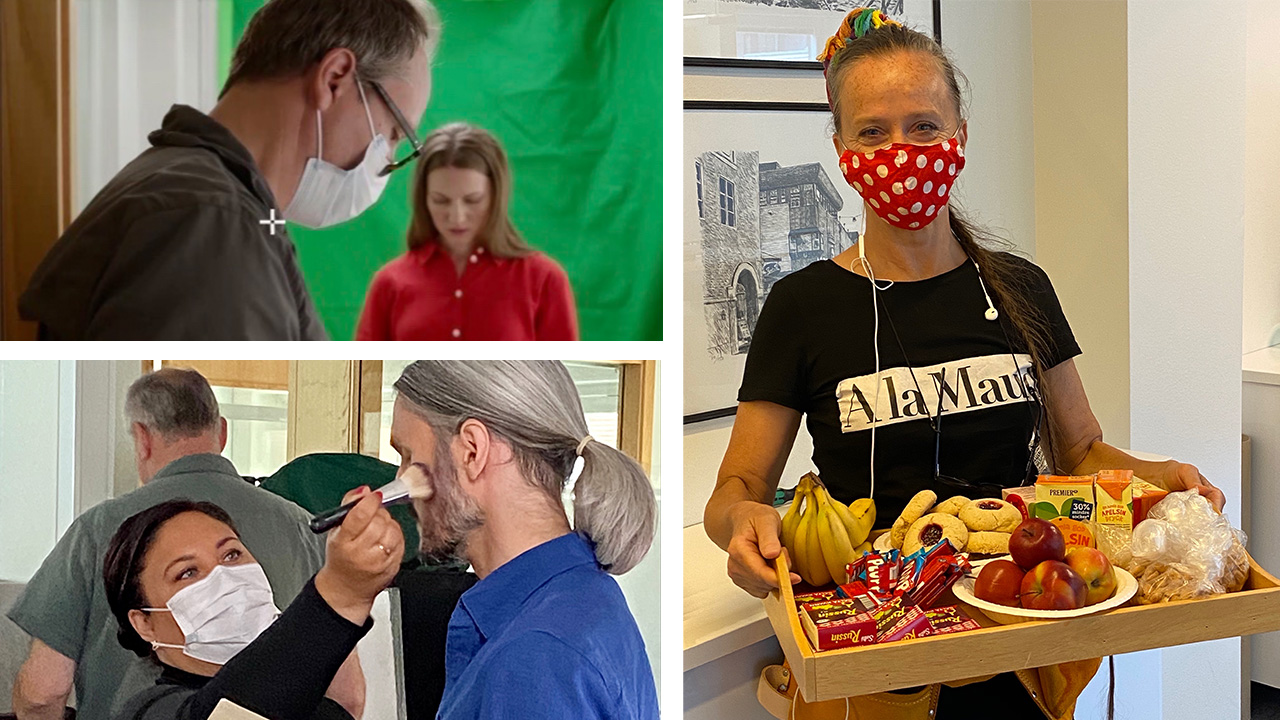 The last year has, to say the least, been different for most of us. Of course, at Pophunters the pandemic has lead to certain changes.
Like most businesses, we constantly follow how things are developing, and adjust our business to the current restrictions and recommendations. For you as a client, that means the following:
All our meetings are now digital. That means you can work with us without having to travel or meet in person.
We have both competence and experience from executing "covid-safe" filmshoots. We continuously do risk assessments and make action plats to prevent infection, as well as follow the general recommendations produced by central parties, derived from the current government guidelines.
In other words, we take full responsibility to continue our operations during the pandemic in a safe way. So feel free to contact us just as usual!