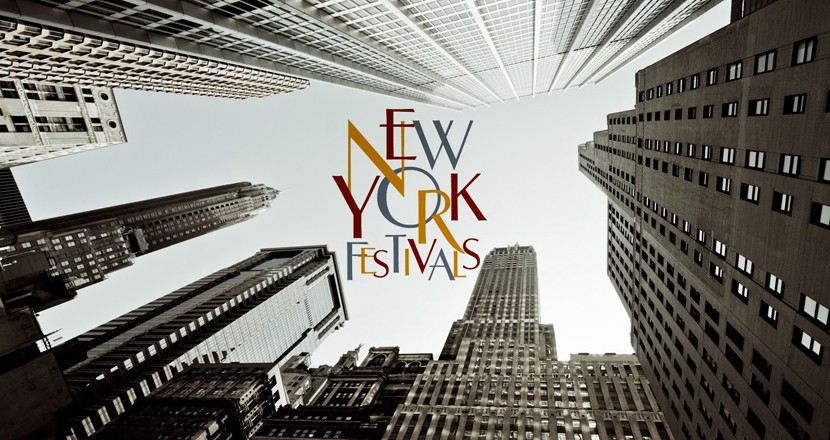 Pophunters CEO to New York Festivals Advertising Grand Jury
Pophunters founder and CEO Petter Schanche has been asked to partake in the Grand Jury in the film craft section at New York Festivals International Advertising Awards.
The festival is a competition for the elite of commercial producers from more than 80 different countries – all competing for the award "Worlds Best Advertising". Among previous winners are large international brands like Volvo, Nike, IKEA, Heineken, Lexus, Samsung, Gillette and many more.