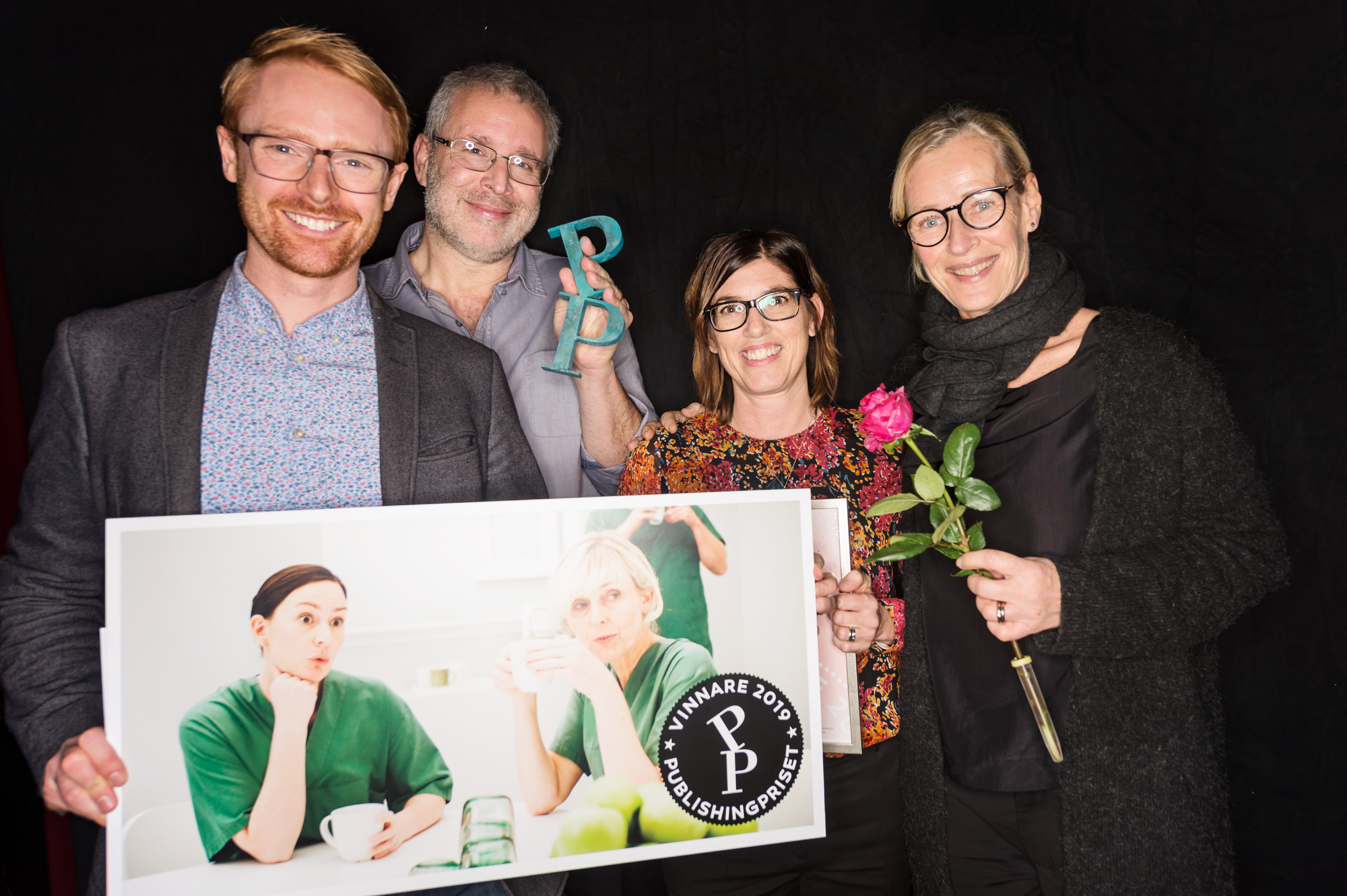 Pophunters awarded Best Advocacy Film @ the Publishing Awards
Pophunters has won the Publishing Award for the film "Kränkande Särbehandling" (Victimization) in the category Advocacy films.
The Jury's motivation was: "for a concrete film with careful set design and great styling".
The film, which is produced for Suntarbetsliv, is a dramatized depiction of how victimization can manifest in the workplace. The film, together with several other films, is a part of Suntarbetsliv's digital tool OSA-kollen, which provides support for managers and safety officers in the Swedish public sector to work with the organizational and social work environment.
We at Pophunters are very proud and happy for this award and would like to thank everyone involved in the making of this film.
The film can be seen in it's entirety below.