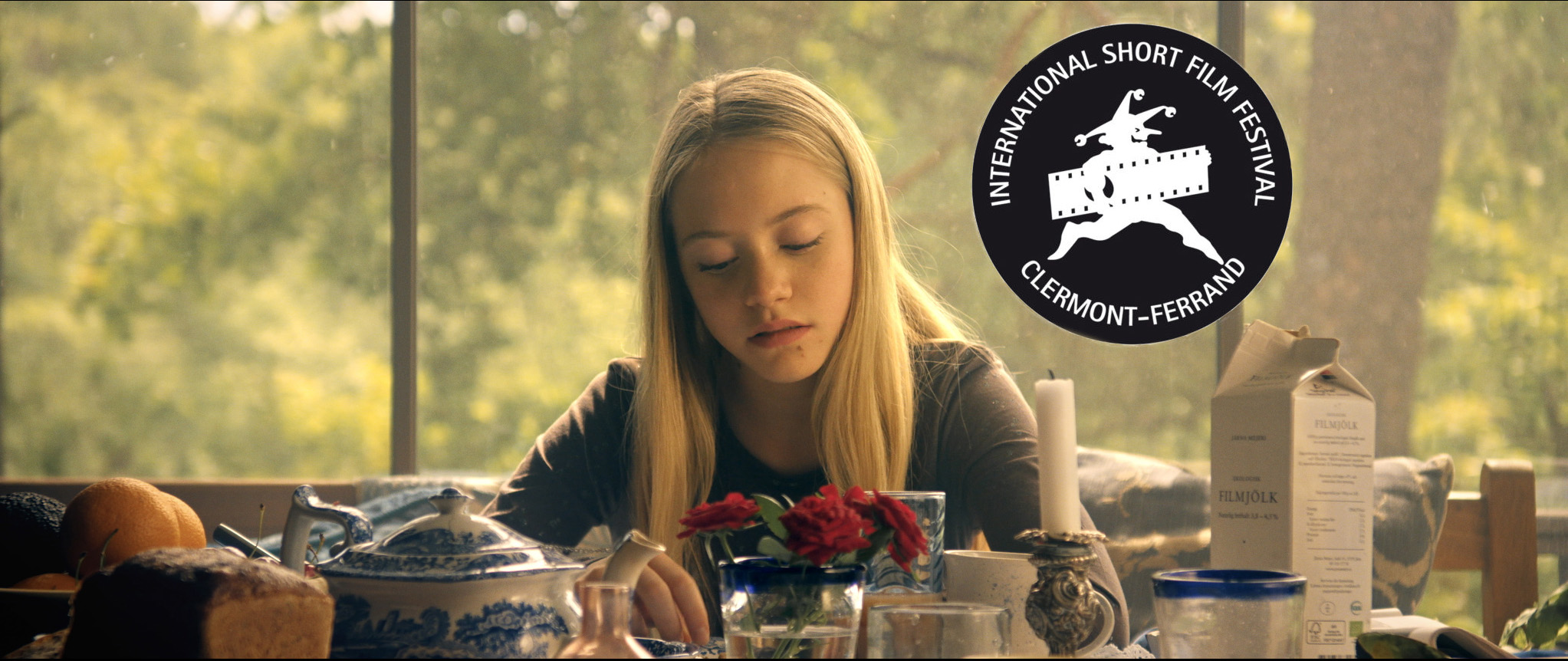 Our film about Grooming selected for Clermont-Ferrand Film Festival
Our film "I think I have a crush on you" has been selected to compete in the category "Best Youth Film" at the Clermont-Ferrand International Short Film Festival in France. The festival is the world's largest short film festival, attracts over 160.000 visitors every year.
The film, that we've produced for the foundation Aktiv Skola (Active Schools), depicts Nadja, a young girl being exposed to Grooming on the web. The film is distributed for free to all Swedish schools, together with a teacher's guide with the purpose of preventing Grooming.
The festival takes place 2-10th of February 2018. The film is directed by Maria Eriksson-Hecht.