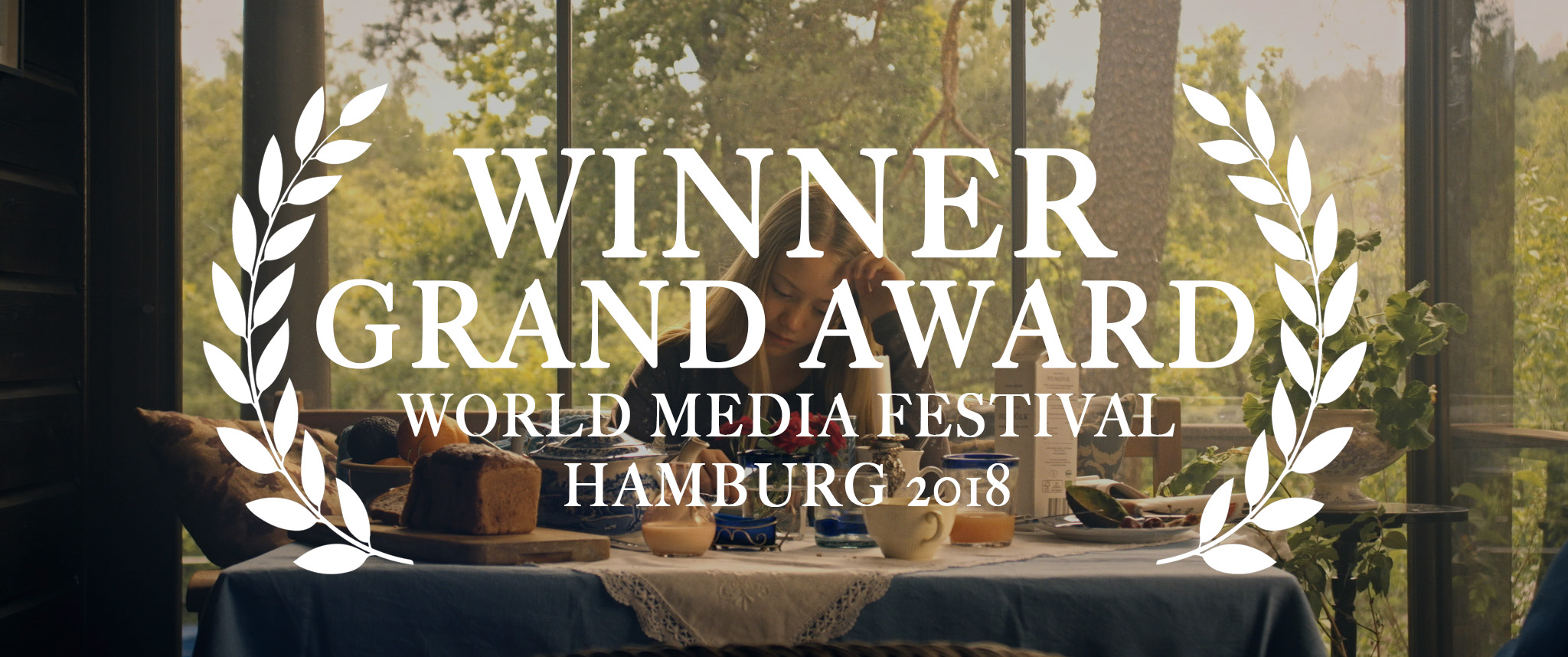 Our film about Grooming awarded GRAND AWARD @ WMF
Our film "I think I have a crush on you" has been awarded a GRAND AWARD at World Media Festival in Hamburg, Germany. A Grand Award means that the jury has found the film to be the best of all Educational films submitted this year.
The World Media Festival is an international media festival – the only festival of it's kind in Europe – receiving entries from all around the globe.
The film, that we've produced for the foundation Aktiv Skola (Active Schools), depicts Nadja, a young girl being exposed to Grooming (sexual harassment and abuse) on the web. The film is distributed for free to all Swedish schools, together with a teacher's guide with the purpose of preventing Grooming.
The film is directed by Maria Eriksson-Hecht, script written by Maria Eriksson-Hecht and Pelle Rådström.