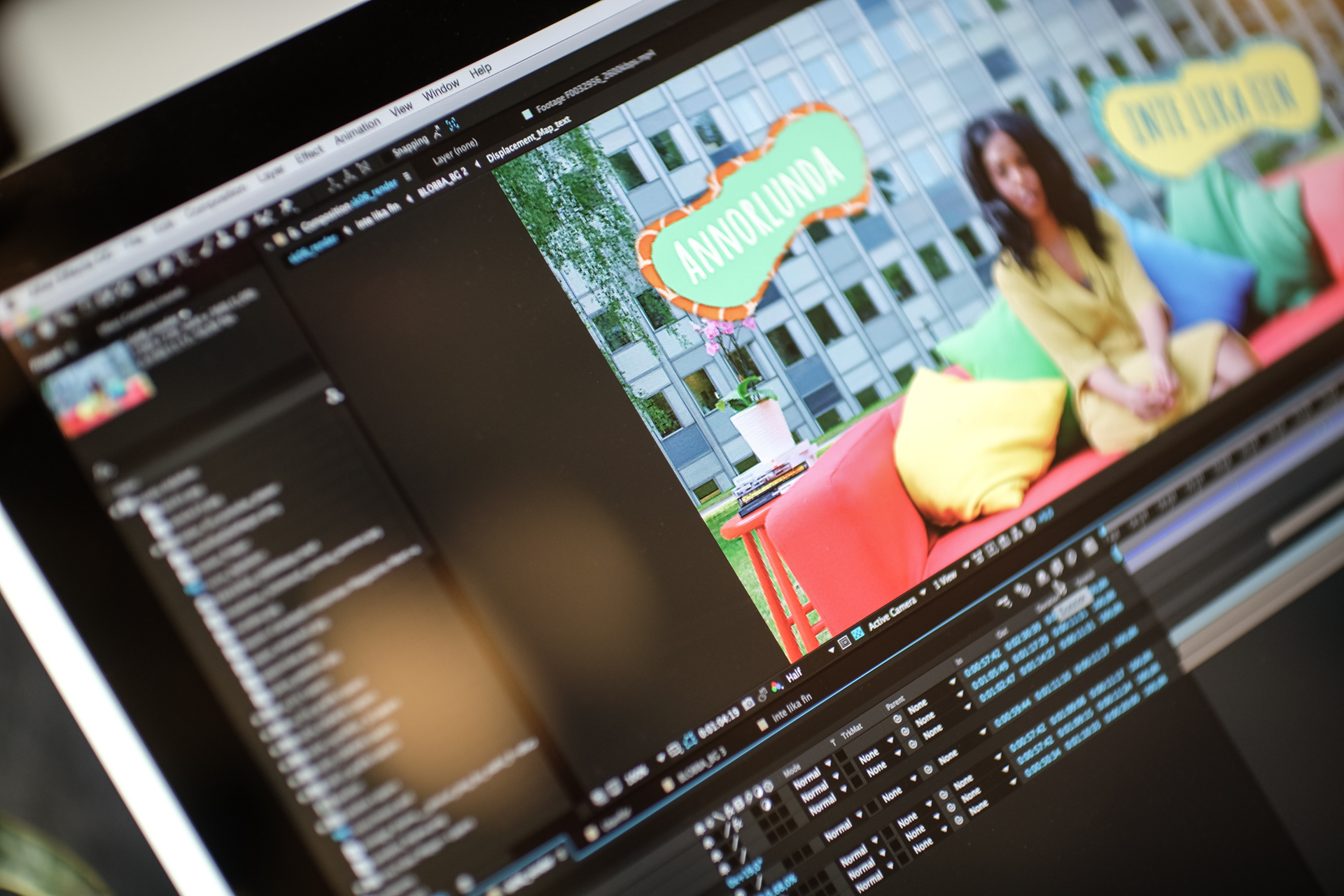 Are you an After Effects star, based in Uppsala and keen on working with us? Give us a call!
We're looking for someone who loves experimenting with shapes, colors and animation in After Effects. You have a broad experience of After Effects, a creative mindset and like working in teams.
You'll be working under the supervision of our Motion Designer with designing and 2D-animating graphical segments for educational shows.
Are you the one we're looking for? Send an email with showreel or samples of your work to hello[at]pophunters.com